During this time of the global pandemic with COVID-19, Corona virus I decided it was finally time to retire my trusty old Olympus OM-D E-M1 Mark 1. I had been saving for months to get the OM-D E-M1 Mark 2. But was surprised to see Olympus announce this January 2020 the Mark 3 version of their E-M1 Pro body cameras. And I have to say the wait was well worth it.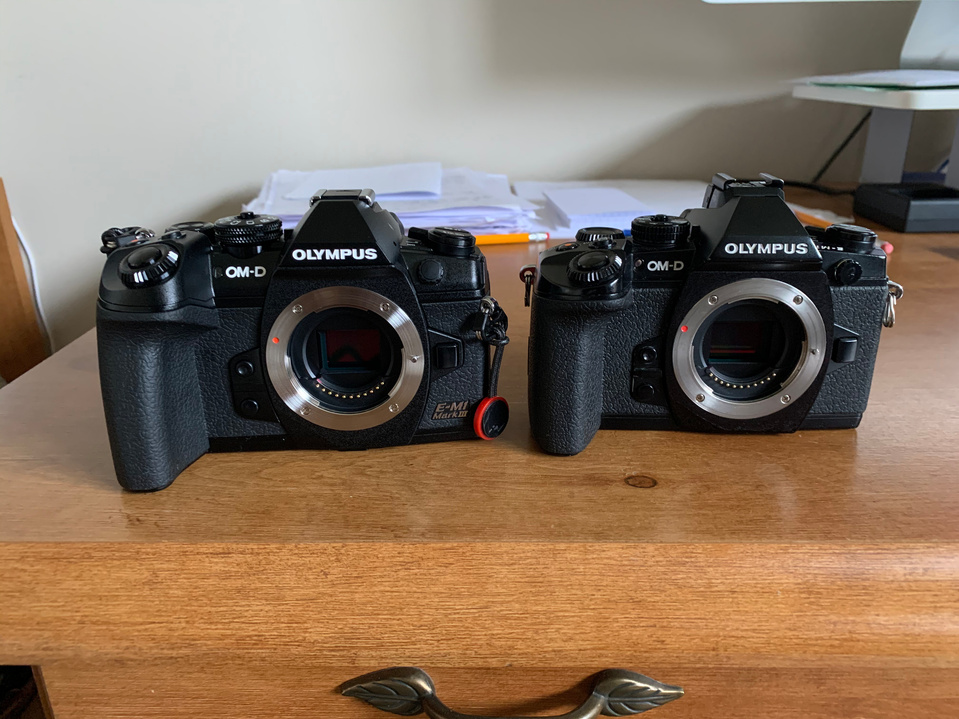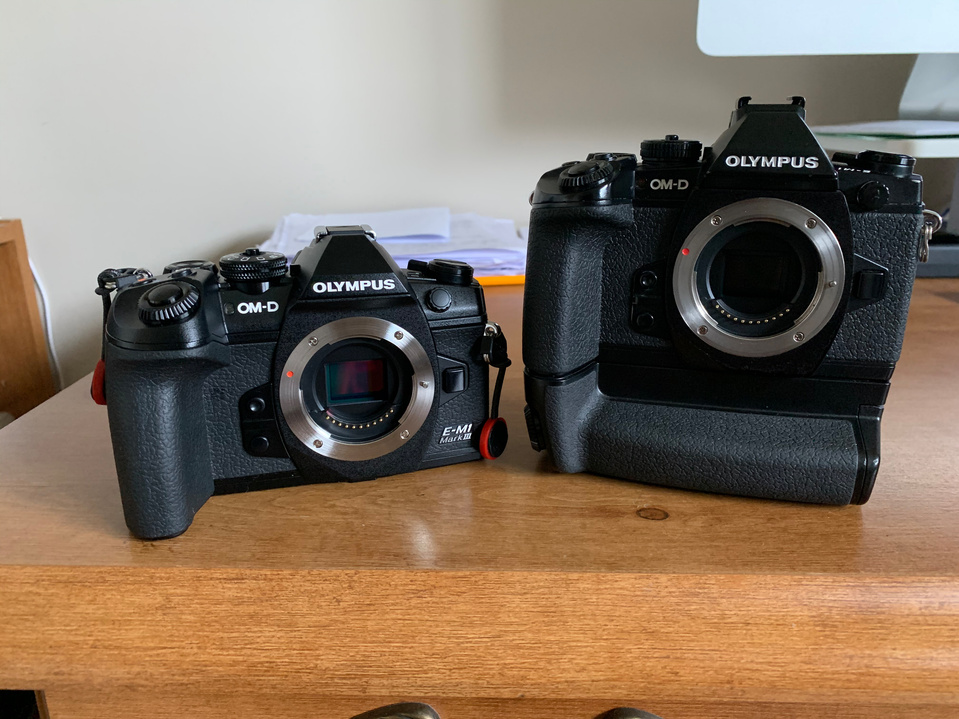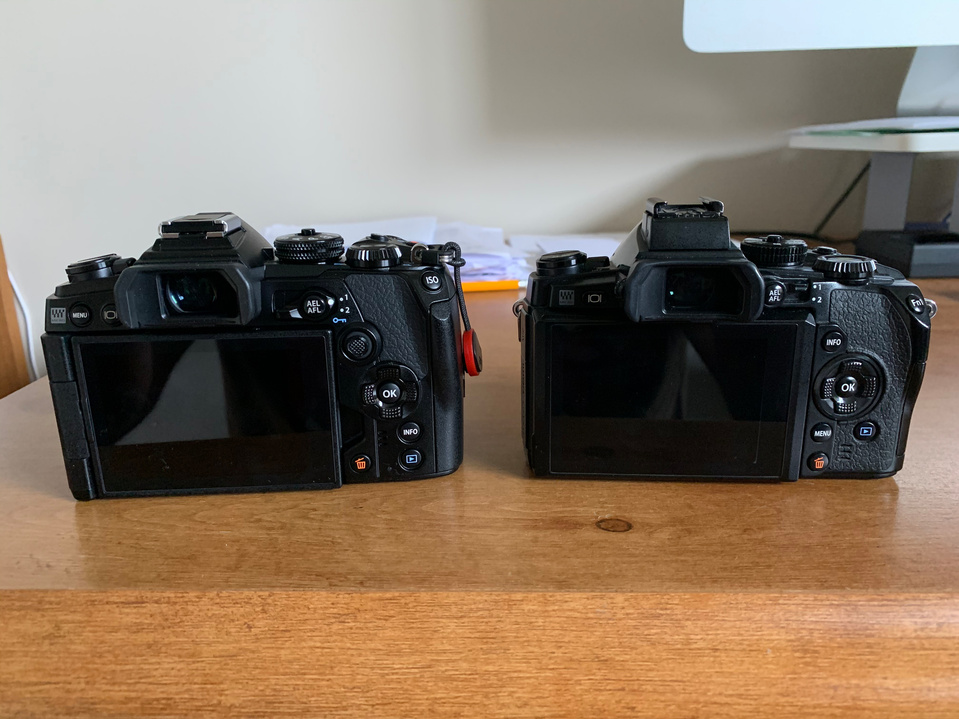 Comparison: The two cameras in physical design and shape are very similar. This is a good thing in my opinion the ergonomics of the Olympus cameras are best in class. As they are very easy to hold and use for long periods of time without fatiguing your hands. I do find that the weight of the newer E-M1 Mark 3 is a little bit heavier than the E-M1 Mark 1. But this is probably due to the larger capacity battery that the E-M1 Mark 3 has. Which this is a good thing, as you should be able to get many more shots from the camera with the larger capacity battery. The balance of the camera with a lens attached still feels the same on the new E-M1 Mark 3.
New features I am looking forward to the most are the higher pixel count sensor of the E-M1 Mark 3. As My older model E-M1 Mark 1 has the 16 mega pixel sensor and I will now have the newer 20.4 mega pixel sensor. Also with the newer TruePic IX Quad Core processor. I have noticed already it makes the camera a lot faster. Just doing a quick auto focus test. I have noticed it is a lot faster at locking onto the subject and switching subjects quickly. As I do a lot of nature, bird and sports photography this will come in handy. Also with this new TruePic IX Quad Core processor I will be able to use the hand held hi-res shot mode. Letting me make 50 mega pixel images without the need for a tripod. And the new Live ND Filter mode which will allow me to take long exposure photos without the need to carry a ND (Neutral Density) filter with me every where I go.
Needless to say there are a lot of things I am looking forward to with this new camera body. And I can't wait to share the new images I will be able to create with it. I am a firm believer in "If it isn't broke don't fix it." But I think my camera body up grade is long over due. I have no doubt this new Olympus camera body will impress me like all the previous Olympus cameras I have owned.
OM-D E-M1 mark 1
OM-D E-M10 mark 1
Pen E-PM1